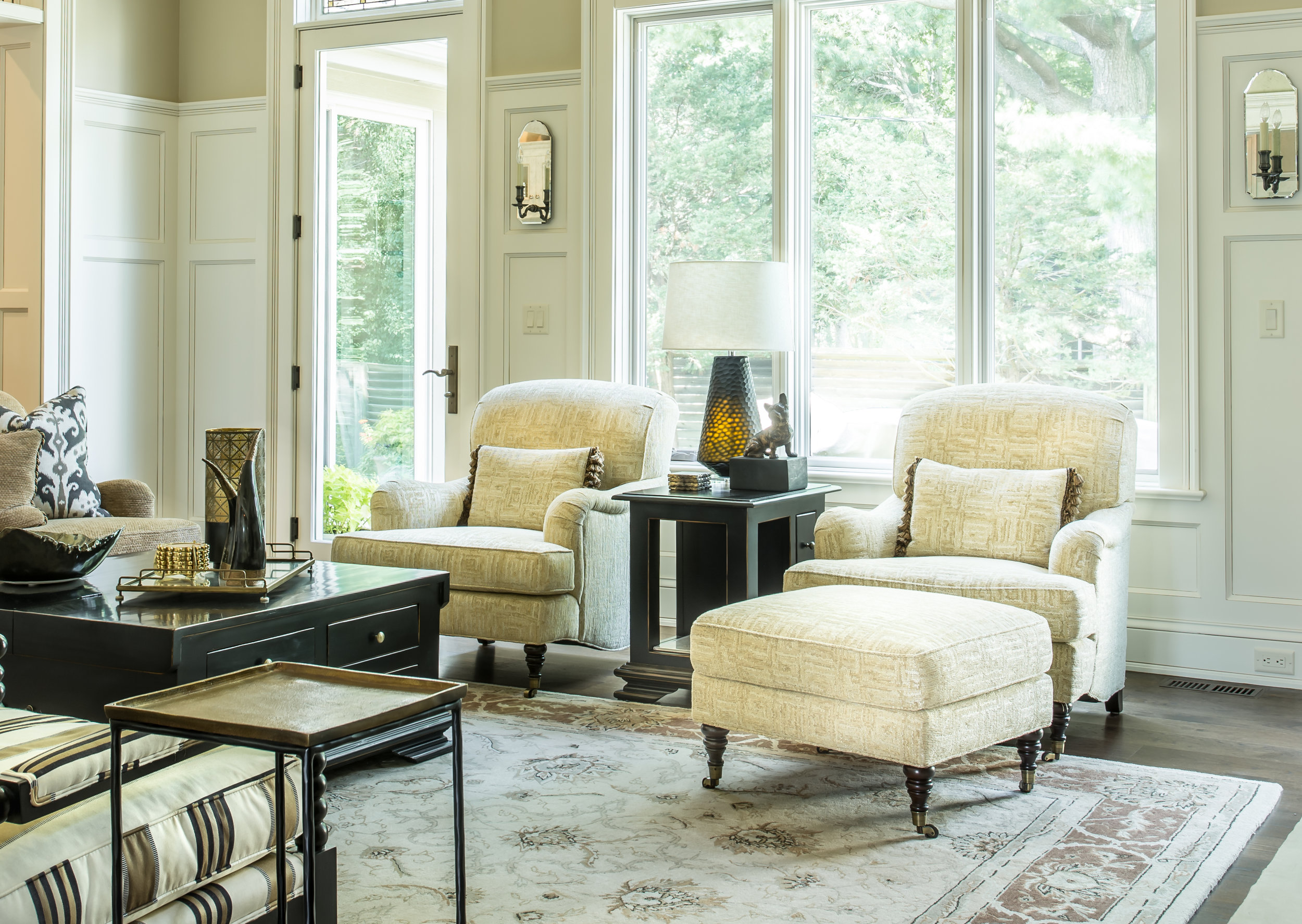 Everyone has a unique, cultivated personal style that's just waiting to be revealed. bb Interiors works closely with our clients to unearth their core design identity. The result is a finished product that feels intentional, polished, and so very you.
 
The bb Interiors method is a deeply collaborative approach, based on the belief that, once we're finished, your home should still feel like your home — but better.
Find and refine your style with help from the bb Interiors team.